22/04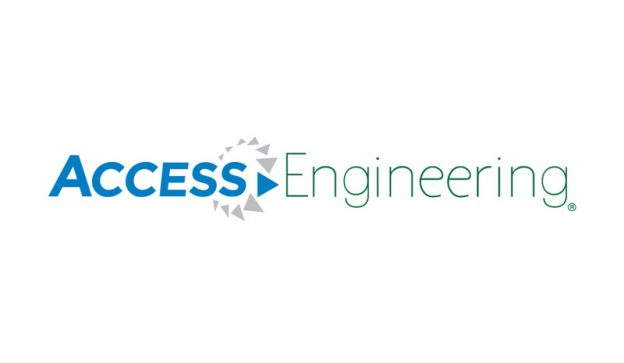 From April the 14th till May 31st, 2020 at the Igor Sikorsky KPI continues trial access to the
platform AccessEngineering from publishing company McGraw-Hill Education.
AccessEngineering is the online informational and educational platform created to prepare, upgrade skills and help in the practical activity of representatives of engineering professions. That is a multidisciplinary resource in all fields of engineering. It proposes the newest methods and access to educational materials, reference books,educational videos. The platform contains
interactive and analytical instruments in teaching studying and research.
Access is provided by the link.
You can apply for a login and password to work remotely using the registration form at the link.
Working with the resource in the University network you are automatically authorized and do
not need login and password.
Short video instruction on working with the AccessEngineering platform please view by the
link.