16/04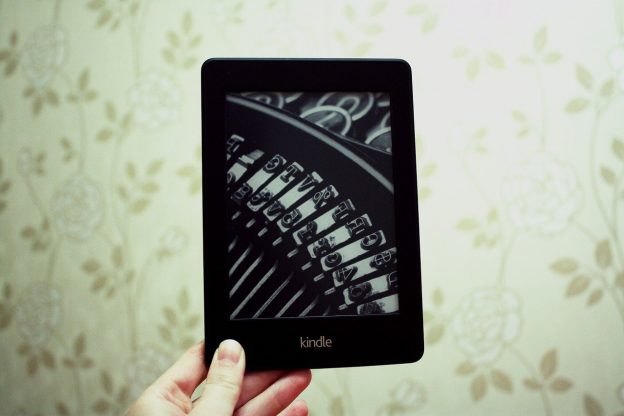 During the coronavirus pandemic academic literature publishing house De Gruyter in
partnership with other publishers gives access to the full texts of nearly 75000 electronic books in different fields of knowledge. The list includes books published during the period between 1650-2016 yy.
Access is provided at the local Igor Sikorsky KPI network and will last till the 30.06.2020.
During the quarantine students and staff of Igor Sikorsky KPI can order full texts of publications via the service of electronic documents delivery. It is easy to make:
follow the link;
review the list of publishers and edition titles that are available for review and downloading;
search the books using key words, view abstracts, choose the editions you need;
copy DOI or URL of the necessary book and please fill the online form.