/

/

Webinar cycle «Researcher academic integrity: values and challenges»
24/06
Home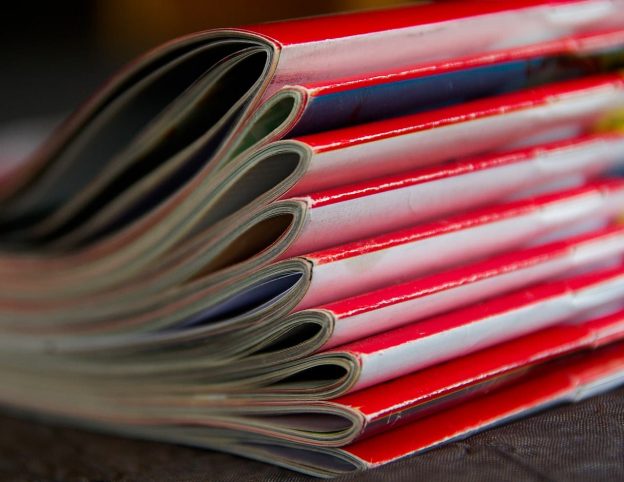 Webinar cycle «Researcher academic integrity» gains momentum!
On the 24th of June 2020 at 11 a.m. a meeting will be held for the researchers, postgraduates, young scientists, and everyone interested in the topic "How not to die in the thickets of journal editions" that will consider dishonesty in publication activity.
Join and get to know more about:
process of choosing an academic journal for publication;
evaluation criteria of the article level by reviewers;
informal things that attract the attention of the reviewers;
life-hacks of young scientists to guarantee a successful review of the article (apart from the high academic level, of course).
Webinar speaker: Serhiy Kozmenko, Doctor of economic sciences, co-founder of the publishing
company «Business Perspectives».
The webinar will be in the format of the interview, so prepare interesting and even provocative
questions.
Registration till 16:30 of 23rd of June via the link.
Бібліотека КПІ
24 червня 2020 р., 11:00