06/02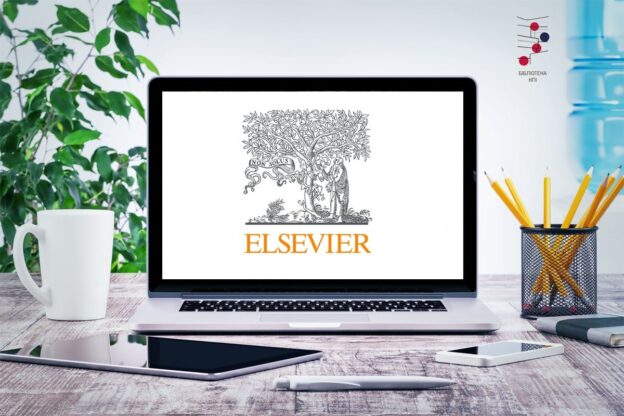 KPI University is among 10 Ukrainian universities that received free access to the SciVal (Elsevier) analytical tool – an incredibly powerful and flexible solution that allows you to navigate the world of scientific research, analyze scientific work, identify scientific trends, search for partners, and build effective strategies of scientific activity.
We invite you to the upcoming online webinars that will help you understand the analytical functions of the SciVal tool.
How to get started with SciVal and perform a bibliometric analysis?
Learn what the SciVal analytics tool is and how to get started with it. Using the capabilities of SciVal, you will be able to comprehensively analyze scientific work based on a number of bibliometric indicators.
Wednesday, February 22, 2023, 11:00 a.m. Registration via the link.
SciVal/Scopus: how to use their unique synergy in the preparation of thematic reports.
Learn how to take scientific reporting to a qualitatively new level by using the diversity of data and capabilities of the Scopus database and the SciVal analytical tool.
Thursday, March 23, 2023, 11:00 a.m. Registration via the link.
How to analyze scientific results with the help of Scopus and SciVal Scopus and SciVal enable a quick and comprehensive assessment of the results of scientific activity.
Analyze researchers, institutions, and subject areas and build effective scientific strategies based on proven data.
Thursday, May 11, 2023, 11:00 a.m. Registration via the link.