12/05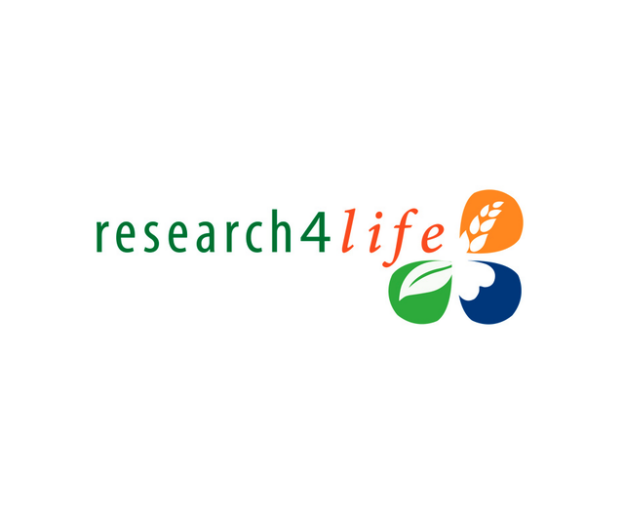 In May and June there will be 6 webinars dedicated to the use of the Research4Life platform. Topics of open science, grant funding of research, the process of publishing research results, search and use of scientific literature using the platform, etc. will be discussed.
To participate, you need to fill out a questionnaire and choose from a list of webinars you plan to attend.
The language of the events is English.
More details via the link.