02/09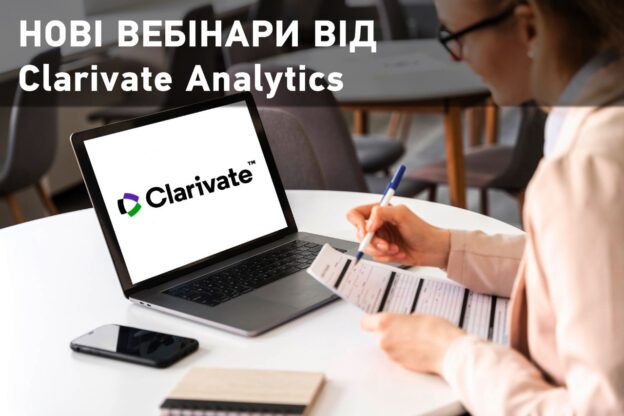 In September 2022, Clarivate will host 2 webinars on different aspects of working with the Web of Science literature platform:
September 8 – «Web of Science Core Collection: New and Old Opportunities for the Scientist and Administrator»
September 27 – «Research Smarter: Profiles of Researchers in Web of Science».
More details via the link.
Webinars are free, and the language of the events is Ukrainian.