12/01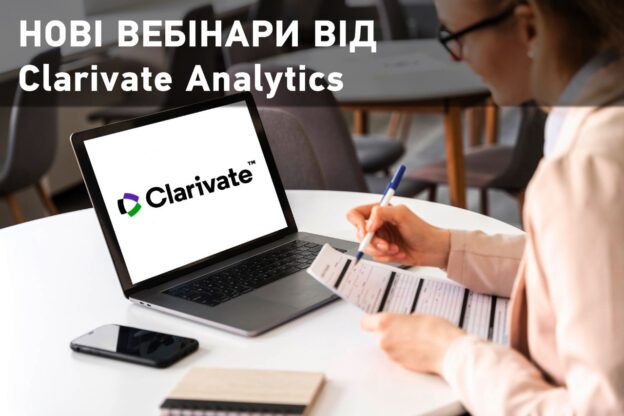 An institutional profiles webinar series is being launched by Clarivate:
January 12 – Profile of the institution in the Web of Science: creation, correction, functions, possibilities;

January 26 – Research Smarter about the funding of scientific research;

February 9 – Open access in Ukraine and the world;

March 9 – Publishing process in detail.
More details via the link.
Webinars are free. The language of the events is Ukrainian.