05/05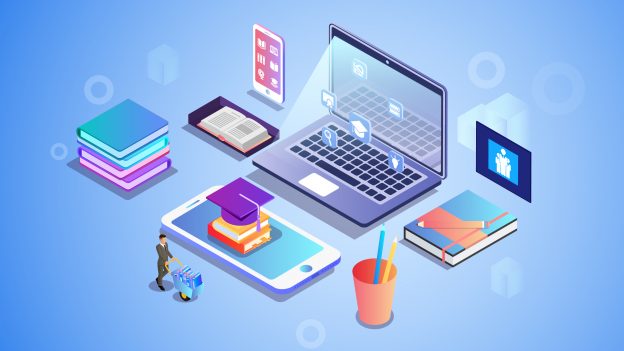 During the coronavirus pandemic and quarantine in Ukraine and the world, companies Elsevier and Clarivate Analytics support stable work of the scientists and give the opportunity of remote access to the scientometric platforms Scopus and Web of Science.
You can review all the possible variants of remote access to the platform Web of Science by using the instruction from the company Clarivate Analytics via link.
You can apply for remote access to the database Scopus using registration form via link.
For consultations please contact Information and Research Support Center of Igor Sikorsky KPI
Scientific and Technical Library:
Olena Kosmina: olena.v.kosmina@gmail.com
Svitlana Kyryliuk: svetlankiril@gmail.com