25/04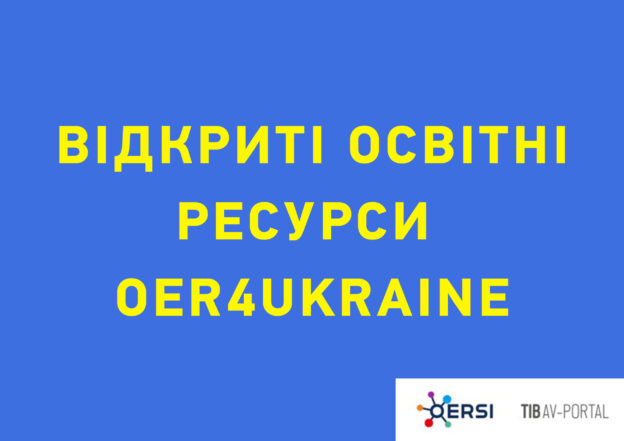 At the initiative of the Leibniz Information Center for Science and Technology, Ukrainian scientists, teachers and students are have another opportunity for free access to these useful educational services:
OERS is a search index for open educational materials that provides access to more than 42,000 open resources from various disciplines.
TIB AV-Portal is a portal for sharing scientific and educational videos. In addition, you can post your own videos, lecture recordings or educational videos on the portal.
More information via the link.