28/05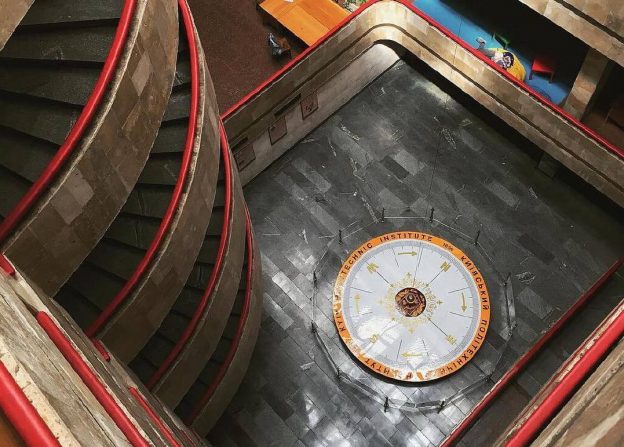 From the 1st of June 2020 KPI Library renews it's work in limited regime.
Apart from the remote services and resources you also can:
check if you have debt. You can do this in any convenient way, either with your electronic MyAccount, by calling +38 (044) 204-82-75 or write on our e-mail library@library.kpi.ua;
contact Library at the check-on desk (2nd floor) if you have lost a book;
receive consultation about replacing lost books via e-mail subject.library.kpi@gmail with letter theme «Replacement of lost literature» or call the number +38 (044) 204-96-74;
receive previously ordered books. The books are delivered during 1 hour. The books you have booked will be at the library reserve shelf for the 4 days. After this term the books will be returned to the storage.

Periodicals and editions from the

special collections can not be

borrowed;

send order for the electronic copy of periodicals and editions from the special collections (e-mail subject.library.kpi@gmail.com). Orders are received due to the Law of Ukraine «On Copyright and Related Rights»;
return books. In person (if there is need in signing exit checklist), with the «Book return» box or by mail with collect shipment (marked «Book return») by address: Igor Sikorsky KPI Scientific and Technical Library 03056, Kyiv, Peremohy Avenue 37 L, phone +38 (044) 204-96-74. Or wait till the 1 september – all the users will have the use term renewed automatically.
Stay healthy and take care!