09/05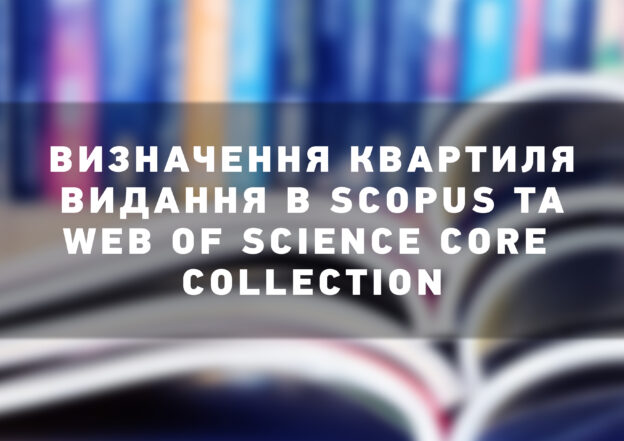 Instructions for determining the quartile of the publication in the international scientometric databases Scopus and Web of Science Core.
Collection Quite often, when searching and selecting a journal to publish research results, scientists make decisions based on the impact of the publication on international databases Scopus or Web of Science.
Among such indicators of Quartile (Q) is a scientometric indicator that reflects the level of citation of the magazine compared to other publications within one thematic category. It is very easy to determine this indicator using the instructions prepared by our consultants.
Please note that the KPI community can use the remote access service Scopus and ScienceDirect. To do this, fill out the form.