07/09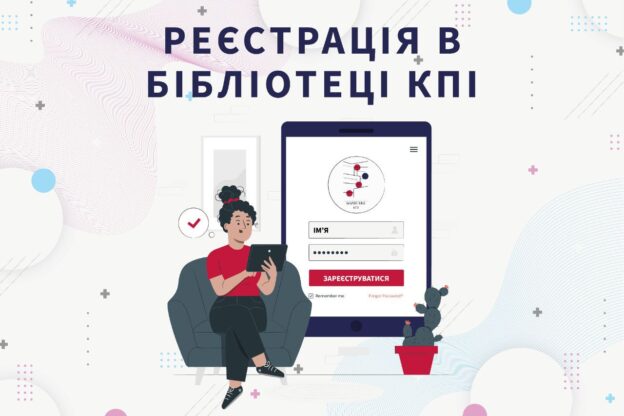 Important information on how to become a user of our Library.
For students:
if you have a student KPI, it means that you are already automatically a user of the Library. A student ticket is a reader's ticket

log in and order books through our e-catalogue.
For other representatives of the KPI community:
you can register physically at the Help Desk (1st floor) – don't forget your ID

or use our innovation and register remotely using the online form.
More details at the link.