23/06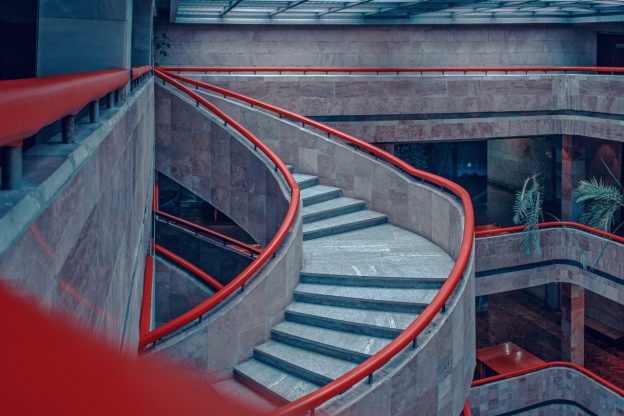 Due to the state holiday, Constitution Day of Ukraine (28th of June) the working schedule of the
Library has been changed.
29th of June is a holiday. Library will not serve users.
Since the 30th of June Library works due to the appointed schedule.
We are looking forward for your requests!