26/02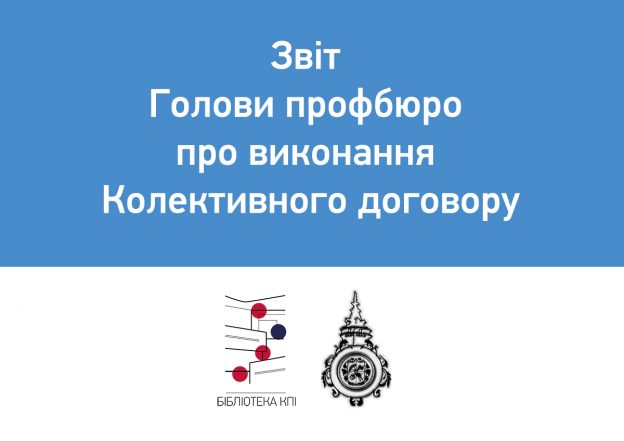 We invite you to review the report of the trade bureau Head about realization of Collective
agreement of Scientific and technical library of the National technical university of Ukraine «Igor
Sikorsky Kyiv polytechnic institute» for 2020 year.
Due to the circumstances caused by the coronavirus , this year's report was presented in
distance format. However, the work of trade bureau and KPI Library continued in routine mode,
although with some changes.
Read more via the link.