05/04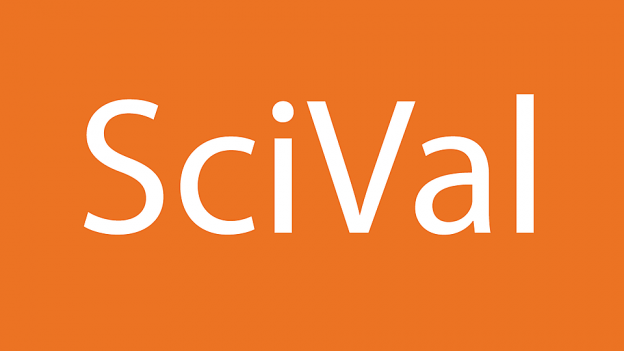 Through April 2021 all the employees of Igor Sikorsky KPI can receive remote trial access to SciVal (Elsevier) – an online platform for analysis of data included into Scopus database, which allows visualizing achievements of scientific institutions, compare them with other institutions, evaluate potential colleagues and partners, and also to analyze trends in the world science.
Everyone who has remote access to Scopus automatically receives access to SciVal (login/password are the same).
To receive remote access to SciVal, please fill the form.