14/04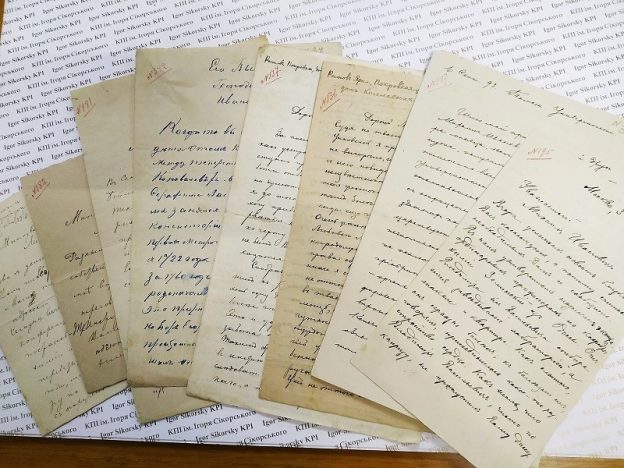 We remind that now you can apply for information and consultations of the experts of rare and
valuable books department about:
old books and editions of XIX – first half of XX century;
search and selection of information resources from the rare and valuable books collection by the themes;
bibliographic description of editions of XIX – the beginning of XX century, KPI history, history of science and technology, engineering education;
 collections of rare and valuable books in KPI Library;
using virtual collections of e-catalogue «Rare and valuable editions» and «Igor Sikorsky KPI history».
All the details about remote services of the Library
are gathered here.
Contact us!