11/08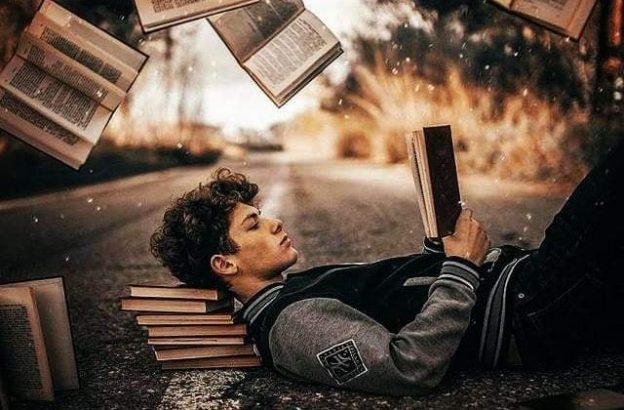 KPI Library answers to the questions of researchers, teachers and students fast and in most convenient way.
Librarians will consult you on:
searching educational and scientific information, general questions of scientometrics, academic integrity;
access to databases and checking academic text on signs of plagiarism;
publication activity, determination of scientometric indexes, electronic documents delivery;
citation, reference lists format by the Ukrainian and international standards;
bibliographic description of editions of XIX – beginning of XX century;
KPI history, science and technology, engineering education history;
KPI Library collections of rare and valuable books department;
using e-catalogue and My Account;
using virtual collections of e-catalogue «Rare and valuable editions» and «Igor Sikorsky KPI history

».
All the details and contacts are available here.