08/04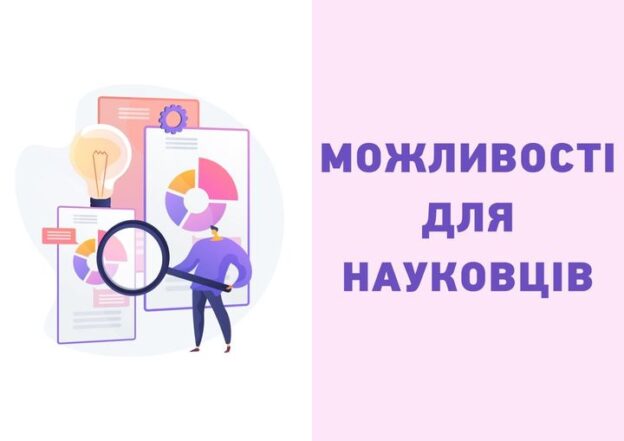 Important information about the support for scientists, teachers and students from foreign institutions and organizations! 
Competition for current Fulbright programs. 
Updated map «Science for Ukraine». 
Lists of research laboratories that provide scholarships, study grants, short- and long-term jobs, places for students who are studying for a master's degree or obtaining a PhD, free accommodation, access to office space and research materials, and other forms of assistance: here and here. 
Opportunity to study for free at the Open University of Helsinki until the fall of 2023.
Opportunities and resources for Ukrainian scientists from The Guild of European Research-Intensive Universities.
Opportunities for Ukrainian scientists who want to leave Ukraine, and especially for those who stay and continue their scientific work in Ukraine from the UKRainian Academic International Network. Scholars who wish to have the opportunity for remote research work can fill out the form via the link. 
The Science4Refugees initiative and the EURAXESS platform provide information on scholarships, full and part-time employment for researchers, and access to the European Research Community. 
Opportunities for scientists in mathematics. 
Program from the National Center of Science of Poland for scientists from Ukraine.