News
12/03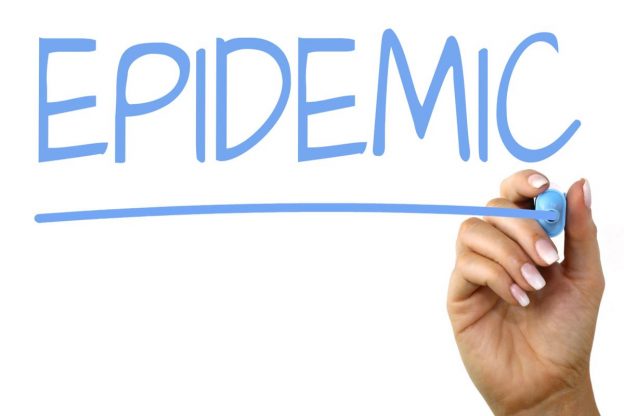 Attention!
According to the University decree №7/54 from the 12th of March (Thursday) till the 3rd of April (Friday) because of the quarantine and to stop from spreading coronovirus COVID-19 Hryhoriy Denysenko Scientific and Technical Library changes its work to distant service of the users.
Consultations and information can be received:
Mon. – Fri. from 9:00 to 17:30
Sat., Sun. – days off.
We remind you that you can contact us with the service «Online consultation», via phone number: +38 (044) 204-82-75, and е-mail:  library@library.kpi.ua
All the events till the end of March are cancelled.
читати далі
11/03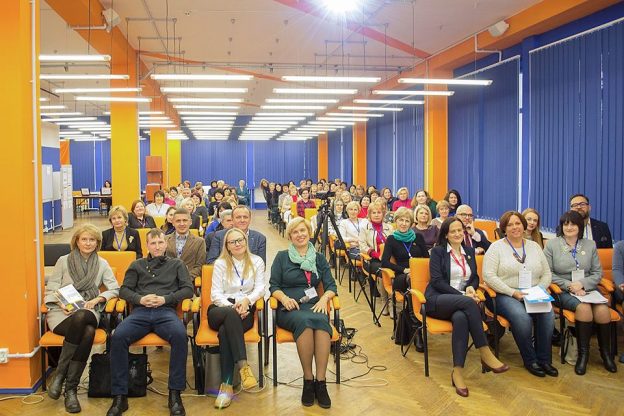 Because of the threat of coronovirus spreading the dates of the II International scientific conference «Strategy Development of Libraries: from Idea to Implementation» have been changed to 1-2 October 2020.
читати далі
04/03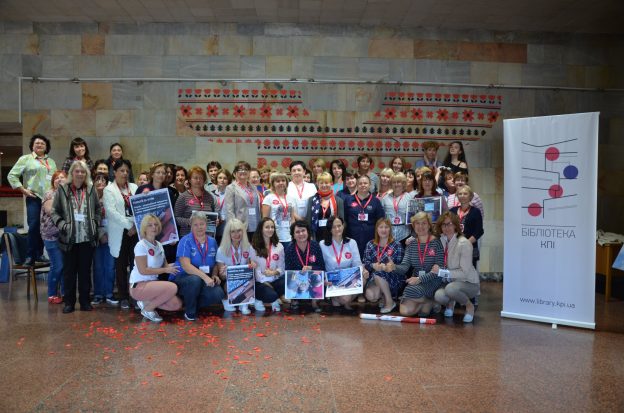 KPI Library has prepared the report about work in 2019 year.
читати далі
03/03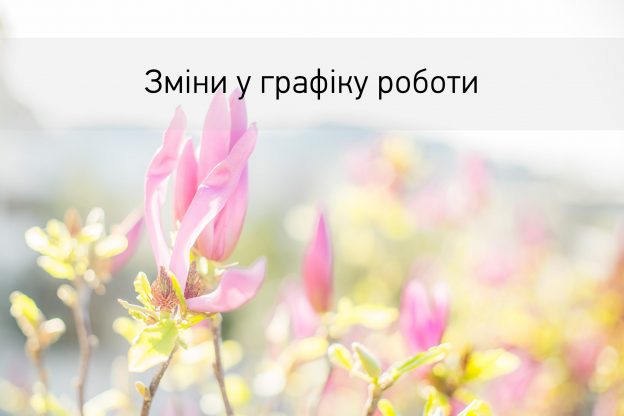 On the 7th of March (Saturday) the Library works from 9:00 till 16:30.
On the 9th of March (Monday) – Library day-off, on this day Library does not serve the readers.
From the 10th of March (Tuesday) Library works due to the usual schedule.
читати далі
09/01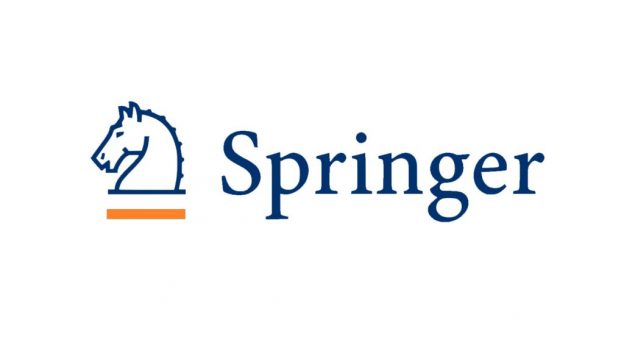 From January 2020 on the local network of Igor Sikorsky Kyiv Polytechnic Institute you can get access to full-text publications by one of the world's largest publishers of academic and popular books and magazines – Springer Nature.
Collections of information resources of Springer Nature have high indicators of influence and correspond to the leading directions of research activity of Igor Sikorsky Kyiv Polytechnic Institute.
The subscription at the expense of the state budget was provided by the Ministry of Education and Science of Ukraine. Access to 3 542 journal titles, 10 316 books, 4 553 262 articles and more is granted. The topics of information resources cover mathematical, natural and technical sciences, law and international relations, social and economic sciences, as well as the humanities. Information is available on the KPI Library and Igor Sikorsky Kyiv Polytechnic Institute local network through the following link
For further information, contact the KPI Library, Department of Education and Research Support (4-th floor, room 4.4).
читати далі