22/08
Home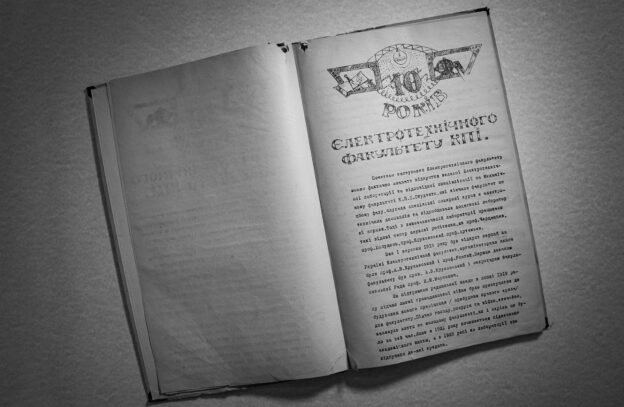 We invite you to watch the second video from the series «Living History of KPI», dedicated to the anniversary of Kyiv Polytechnic Institute
You will learn about the people who created the history of the Faculty of Electric Power Engineering and Automatics
Enjoy your viewing!
By the way, the collection «Червоний дріт» (pictured) can be found in the reading room  3.5.
читати далі
14/08
Home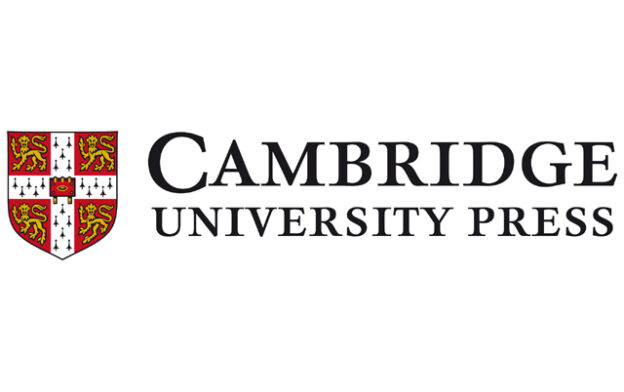 From July 1, 2023, to December 31, 2024, Cambridge University Press provides free publication in Gold and Hybrid access journals to authors from a number of countries, including Ukraine, as part of the Cambridge Open Equity Initiative.
Cambridge University Press publishes a wide range of high quality academic content in Cambridge Core, including leading journals, scholarly monographs, reference books, and textbooks.
For more information on publishing opportunities, please click here.
The general terms of the CUP publishing agreement and the list of journals to which Igor Sikorsky Kyiv Polytechnic Institute can submit an article for free can be checked using the "Eligibility checker tool" by selecting the country Ukraine, the name of the organization Igor Sikorsky Kyiv Polytechnic Institute.
читати далі
20/07
Home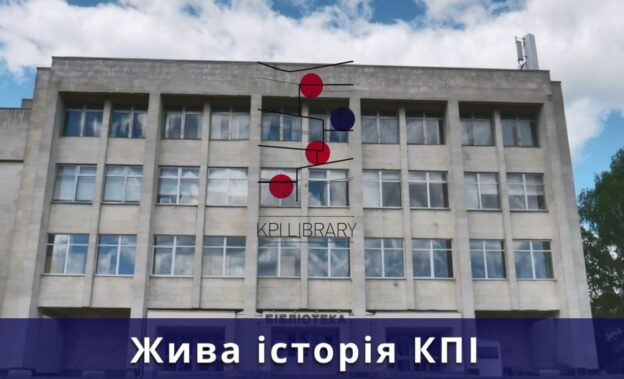 On the occasion of the anniversary of National Technical University of Ukraine
"Igor Sikorsky Kyiv Polytechnic Institute", we invite you to watch the video "Living History of KPI".
Our first videos is dedicated to the people who created the history of the oldest faculty at Kyiv Polytechnic Institute – the Faculty of Chemical Technology.
Enjoy the video!
читати далі
30/06
Home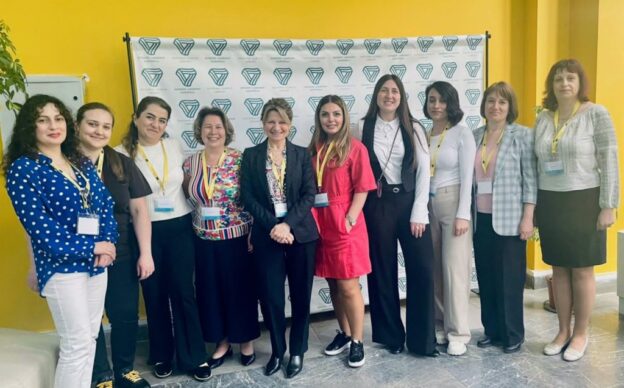 April 27-28, 2023, the PR manager of our library Oleksandra Rodyhina participated in the seminar «Libraries as Enablers of Scientific Research», organized with the support of the EaPConnect project.
Read about the impressions of the event, a trip to Tbilisi, the work of the KPI Library during the war, international cooperation and support in an interview with our partners, URAN Association.
читати далі
20/06
Home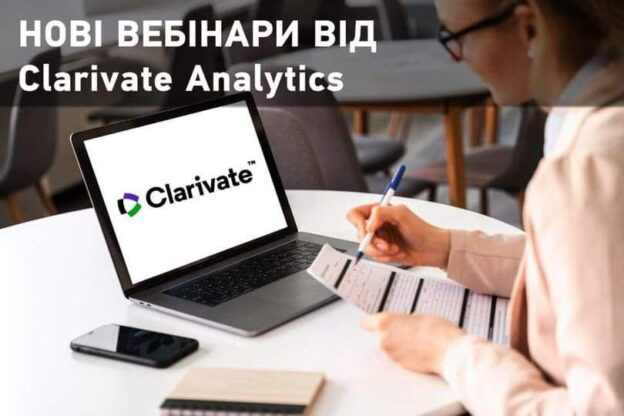 In June-July 2023, Clarivate will hold webinars:
June 22 – «Складнощі з якими стикаються науковці при роботі з ресурсами Clarivate та іхне вирішення»

June 29 – «Критерії та процедура відбору матеріалів до Web of Science Core Collection»
July 4 – «Journal Citation Reports™ 2023»
For more details, please follow the link.
читати далі