26/12
Home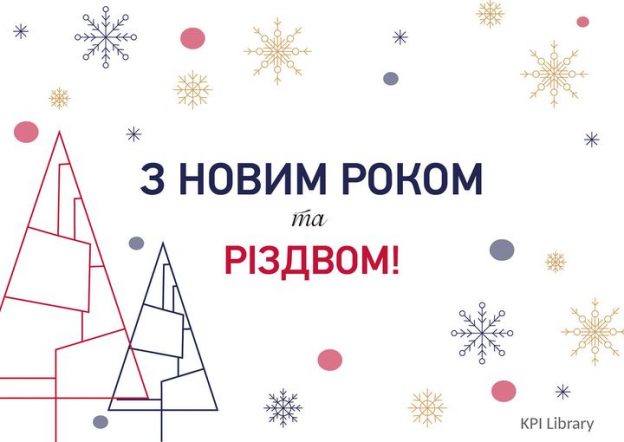 KPI Library is sending you seasonal greetings due to the New Year and Christmas!
Let this year be better than previous one and bring only good and positive events!
Let all your wishes come true, and the year brings nice surprises!
читати далі
22/12
Home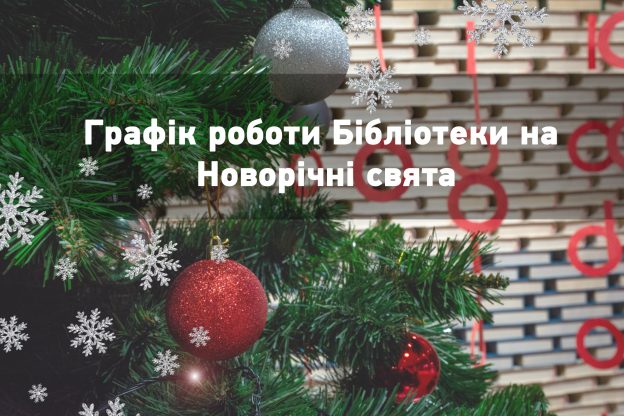 During the New Year celebration Library will have the following schedule:
24th of December (Thursday) 9:00-16:30.
25th of December (Friday) is a holiday.
31st of December (Thursday) is a cleaning day.
1st of January (Friday) is a holiday.
6th of January (Wednesday) we work from 9:00 till 16:30.
7, 8th of January (Thursday, Friday) are holidays.
From the 11th of January (Monday) library keeps on working with cut schedule:
Mon-Fri – 9:00-17:30
Sat, Sun – holidays.
16th of January (Saturday) we work from 9:00 till 17:30.
читати далі
09/12
Home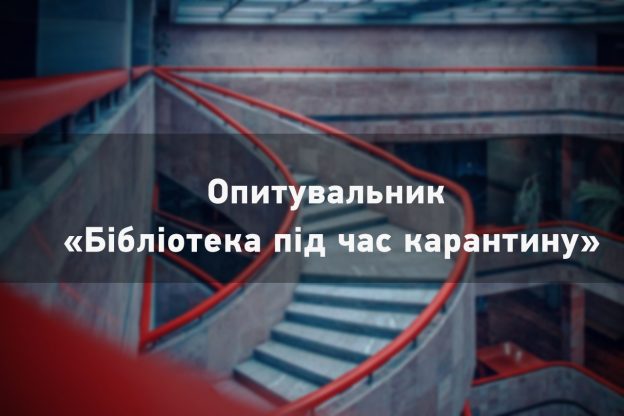 KPI Library invites you to answer a poll «Library during quarantine».
Help us to understand what you are expecting from us. Are you satisfied with the available
services, how to improve them, which of them you need the most, and what channels of receiving information from the Library you do prefer.
читати далі
Home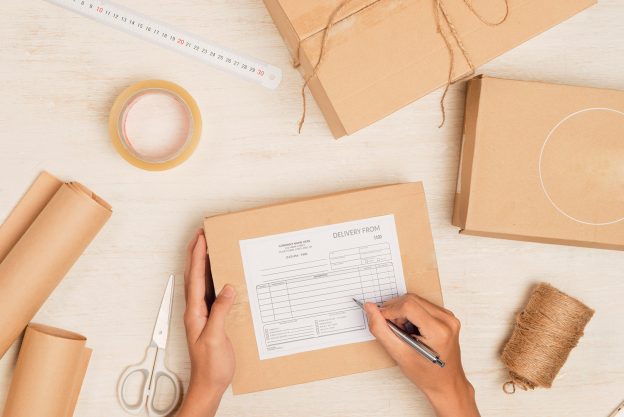 KPI Library suggests new service, «Books by post».
Now students, teachers, and staff of Igor Sikorsky KPI who are registered library users and live outside Kyiv can order and receive books from library collection by «Nova poshta» or «Ukrposhta».
Read more by the link.
читати далі
01/12
Home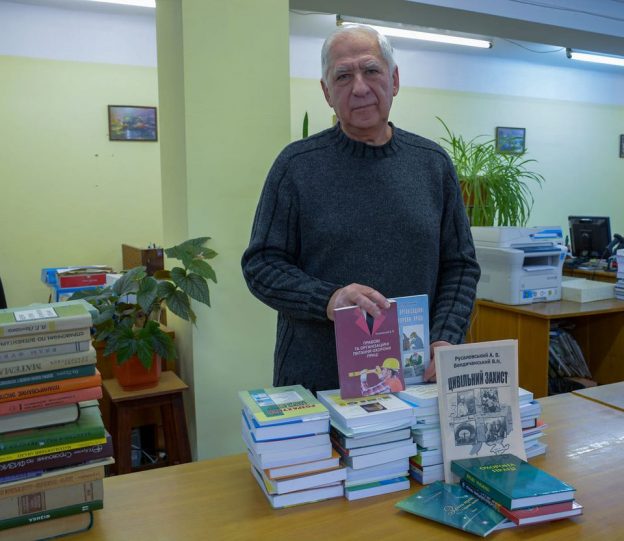 Library collection received the new books on labour protection, ecological safety, and civil defense.
The books were presented by Rusalovskyi Anatoliy Viktorovych, Candidate in Technical Sciences, author of 170 scientific works. He is the alumni and in the past a teacher of KPI, now the deputy director of Kyiv city center of work with disabled people of Kyiv city state administration. We appreciate such a useful input into the library collection from the author.
Soon the books will be available for ordering in the library electronic catalogue.
читати далі