19/11
Home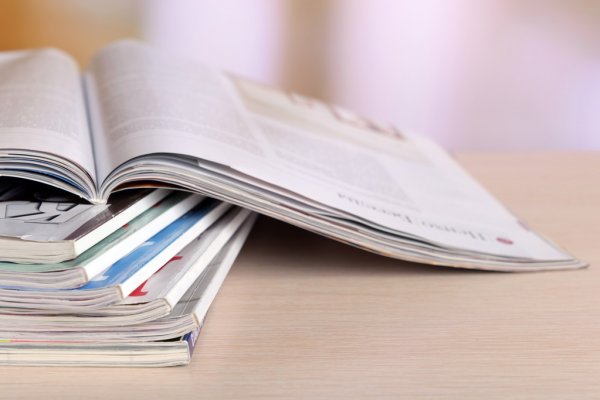 To inform the academic community about the academic achievements of KPI scientists, Library
experts monitor their researches. In particular, in international academic journals included in Scopus and Web of Sciences.
Please see the lists of new publications of the KPI researchers in Scopus and Web of Science in III quarter.
читати далі
18/11
Home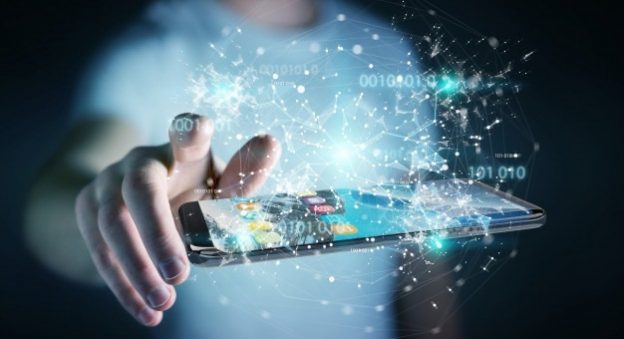 In the list of remote services of the Library, there is a service of collecting sources on the
chosen theme for researchers, teachers, and students.
If you need information on a certain topic of your academic research, course paper, paper,
essay, article, thesis, then e-mail to the address: subject.library.kpi@gmail.com .
A list of sources is formed based on the search in the wide range of informational resources (electronic catalog of the Library, KPI electronic archive, libraries Ukraine and open access resources).
The full list of Library online services find via the link.
читати далі
17/11
Home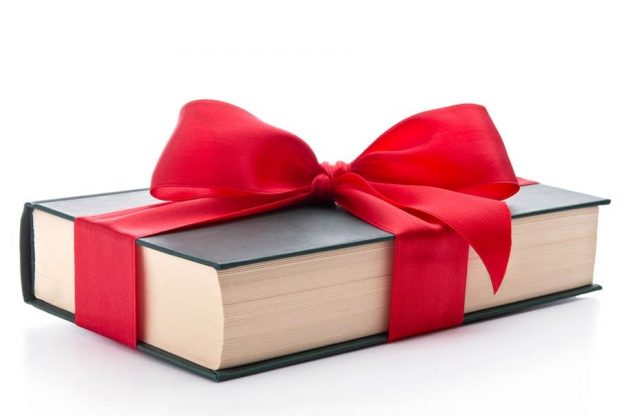 On the 17 of November, International Student's Day is celebrated!
This year KPI Library prepared a flashmob Give a #BookToStudent!
We invite the KPI community, KPI alumni, and everyone interested to join the flashmob!
You can bring books to KPI Library Information Desk or send by mail to the address:
Ukraine, Kyiv, 03056, Peremohy Avenue, 37 L, H.I. Denysenko Scientific and Technical Library of the National Technical University of Ukraine «Ihor Sikorsky Kyiv Polytechnic Institute».
читати далі
22/10
Home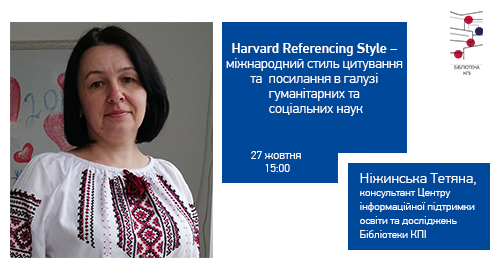 KPI Library invites scientists, teachers, postgraduates, students, librarians and everyone interested to visit scientific and practical workshop «Harvard Reference Style – international citation and reference style in the field of humanitarian and social sciences» that will be held on the 27 of October 2020 at 3 p.m.
Key aspects:
Harvard Referencing Style as the most widespread international style in the field of
humanitarian and social sciences;
peculiarities of formatting references in the text of your work;
managing reference list.
Speaker: Tetiana Nizhynska, consultant of Center for Information Support for Education and Research of the KPI Library.
To participate the event please fill short registration form.
читати далі
15/10
Home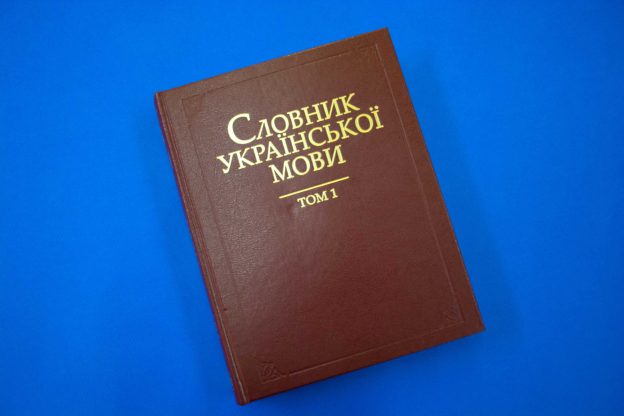 There is new entry in the Library: «Dictionary of Ukrainian language» in 10 volumes, 2 copies of each volume!
We are grateful for the wonderful present to the All-Ukrainian Center of Dictionaries of the Ukrainian Language and Information Fund of the National Academy of Sciences of Ukraine!
читати далі