07/09
Home
Friends, we are pleased to present our new Library Guide! 
What can you do in the halls of the Library and what can you find in each of the reading rooms? How to access the databases? Where to go if you have any questions? What events are held in the Library? What is Catalog+? How many floors are there in the KPI Library? We tell about this and many other things in our guide of opportunities 
See you at the Library!
читати далі
31/08
Home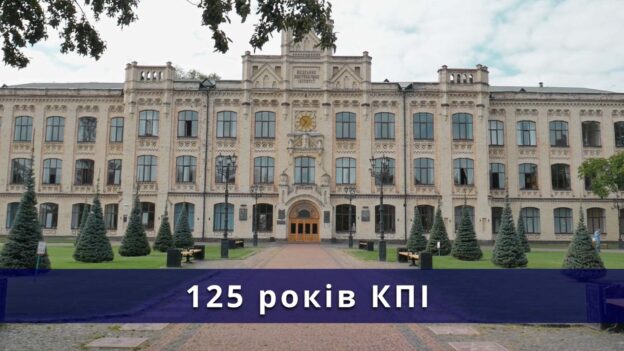 Today Igor Sikorsky Kyiv Polytechnic Institute celebrates its 125th anniversary!
We invite you to watch a video greeting from the Library!
читати далі
30/08
Home

The scientific community of Igor Sikorsky Kyiv Polytechnic Institute has gained access to the ASTM Compass database.
ASTM Compass® is a large collection of leading industry standards and technical information (journal publications, monographs, research reports, etc.) developed by the American Society for Testing and Materials ASTM International.
The collection contains materials from various fields of knowledge, including: aerospace, chemical, civil engineering, environment, geology, health and safety, mechanical, nuclear, petroleum, materials science, solar energy, and many others.
ASTM Compass is used by more than 2000 universities worldwide as a key source of technical standards for students, professors/faculty, graduate students and researchers.
Please note: all documents are available in preview mode only.
Access will be available until 31.12.2025 on the university's local network as needed.
читати далі
Home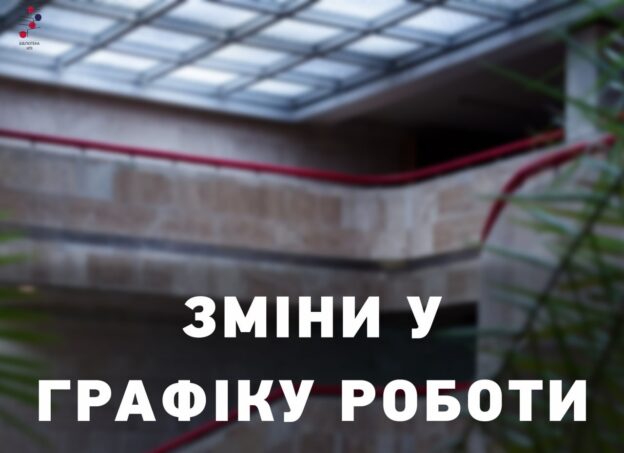 Important information!
On Thursday, August 31, the Library will have a sanitary day.
On this day, the reading rooms and the Circulation Desk will not serve users.
The 1st floor hall will be available for independent work from 8:30 to 20:00.
читати далі
29/08
Home
Today, at the beginning of the week when Kyiv Polytechnic Institute will celebrate its 125th anniversary, we are happy to present our new electronic edition «Rare and valuable editions of Scientific and Technical Library of the Igor Sikorsky Kyiv Polytechnic Institute».
With this publication, we would like to express our gratitude to all generations of librarians who have been collecting and preserving unique books, scientific and technical literature for decades, which constitute the most valuable part of the library collection and are the scientific and historical heritage of Ukraine.
All the documents that are considered rare and valuable today have been successfully helping students and teachers of Igor Sikorsky Kyiv Polytechnic Institute in their studies and research for many years. It's time to tell the university community and everyone interested in the history of Kyiv Polytechnic Institute about them.
читати далі