News
29/04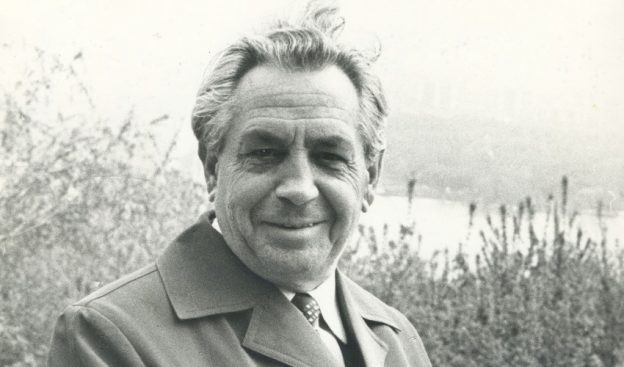 Today is the birthday of Hryhorii Ivanovych Denysenko. Our Library is named after him.
Famous Ukrainian scientist, manager and reformer of higher technical education in Ukraine, rector of Lviv (1963-1971) and Kyiv (1971-1987) polytechnic
institutes, Doctor of Engineering, associate member of NAS of Ukraine.
The construction of KPI Library building was initiated by Hryhorii Denysenko, that is why on the
celebration of the 100 years of KPI academic board named it after the prominent rector.
Let's mention Hryhorii Ivanovych Denysenko and thank for the efforts, persistency and energy he focused on creation of the KPI Library.
читати далі
26/04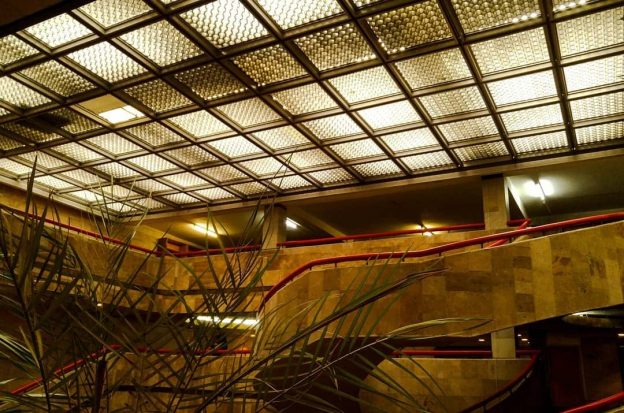 Cabinet of Ministers of Ukraine prolonged the quarantine to the 11th of May.
Therefore KPI Library continues serving remotely. Due to the forthcoming celebrations the schedule of distant library work has changed: 1st of May Labour Day and the 9th of May
(Saturday, holiday is removed to 11th of May, Monday) Victory Day – are the Library holidays,
library does not serve the users remotely.
читати далі
23/04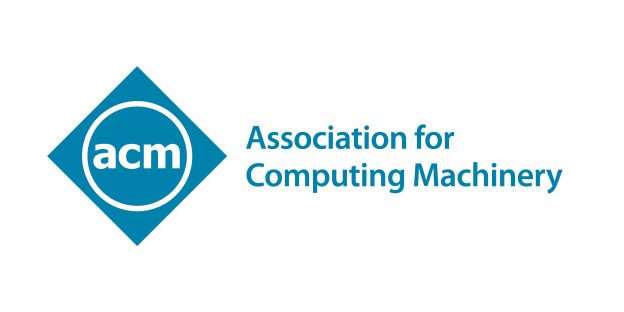 One of the largest international organizations in the field of computer sciences ACM (Association for Computing Machinery) to give informational support to the students, teachers, researchers during coronavirus pandemic temporarily opens its
digital library.
Digital library ACV (DL) contains full-text and reference scientific information in the field of
computer sciences and computing machinery from a wide circle of publishers and gives access to the academic journals, conference and symposium papers. Nowadays the library includes more than 600 000 full-text articles, authors of which are leading researchers in the field of computing machinery. Publications of ACM (DL) span such themes as informational systems, artificial intelligence, software engineering, programming languages, database systems, graphics and computer design, mathematics, etc.
Free access will last till the 30th of June 2020 via the
link.
читати далі
22/04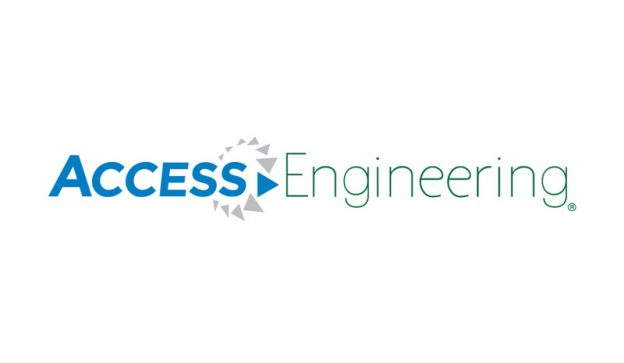 From April the 14th till May 31st, 2020 at the Igor Sikorsky KPI continues trial access to the
platform AccessEngineering from publishing company McGraw-Hill Education.
AccessEngineering is the online informational and educational platform created to prepare, upgrade skills and help in the practical activity of representatives of engineering professions. That is a multidisciplinary resource in all fields of engineering. It proposes the newest methods and access to educational materials, reference books,educational videos. The platform contains
interactive and analytical instruments in teaching studying and research.
Access is provided by the link.
You can apply for a login and password to work remotely using the registration form at the link.
Working with the resource in the University network you are automatically authorized and do
not need login and password.
Short video instruction on working with the AccessEngineering platform please view by the
link.
читати далі
21/04

Zenodo – open and free digital archive, you can download into it your documents, research data, and software in any discipline.
In Zenodo you can choose conditions of access to materials – by permission of the owner, free access for non-commercial use, or non-limited access.
To place materials on Zenodo platform you need to create own account. To help with registration and downloading materials the experts of KPI Library prepared easy instruction
You are welcome to use it!
Information on other instruments and services of scientific communication see here.
читати далі