News
01/04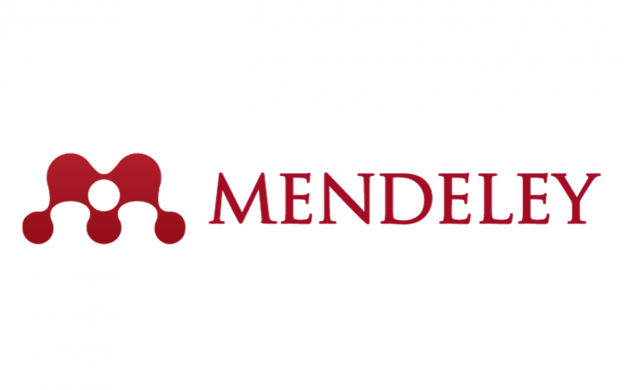 Specialists of KPI Library have prepared for you instruction on how to use Mendeley Web for research activity.
Mendeley Web  is a handy essential instrument of researcher. Free software combines digital instruments and services:
scientific social network for the search of colleagues and cooperation for common research and studying scientific trends;
manager of bibliographic information that allows to save and review scientific papers in PDF format, cite materials and form reference lists;
instrument for the research data management;
service for the search of vacant positions on the field of science and technology;
search of the relevant sources of financial support.
Instruction available via link.
читати далі
31/03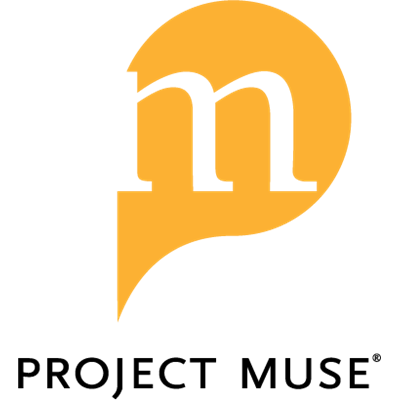 Project Muse is a platform of the peer-reviewed academic journals and books in humanitarian and social sciences. To support pupils, students, teachers and scientists during coronavirus it gives temporary access to scientific content. The list of free books and journals available at the website Project Muse.
читати далі
30/03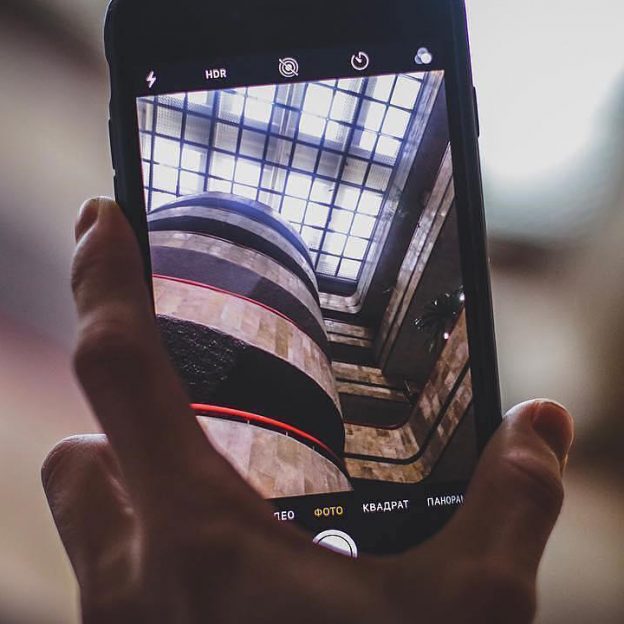 KPI Library continues to serve users remotely!
We propose:
remote access to informational resources. For example to the electronic archive of Kyiv Polytechnic ElAKPI;
information on wide range of topics;
informing and consulting researchers, lecturers and students;
consulting representatives of editorial boards and scientific conferences organizational committees;
compiling reference lists for accreditation by request from the departments and faculties;
organization of online-events.
Read more on how to use our services via link.
Still have questions? Use service «Information online» at the Library website or send a letter to e-mail: library@library.kpi.ua
читати далі
25/03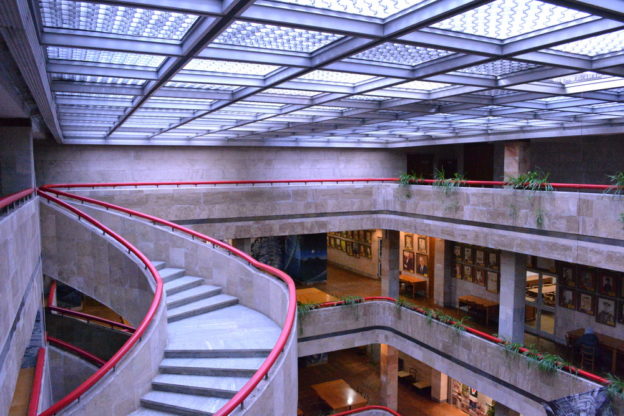 Due to the University decree №7/54 since the 12th of March (Thursday) till the 3rd of April (Friday) because of the quarantine and to stop the spreading of COVID-19 Hryhoriy Denysenko Scientific and Technical Library serves the readers remotely.
Information desk works:
Mon.-Fri. 9:00-17:30
Sat., Sun. – holidays.
You can contact us via e-mail: library@library.kpi.ua
читати далі
23/03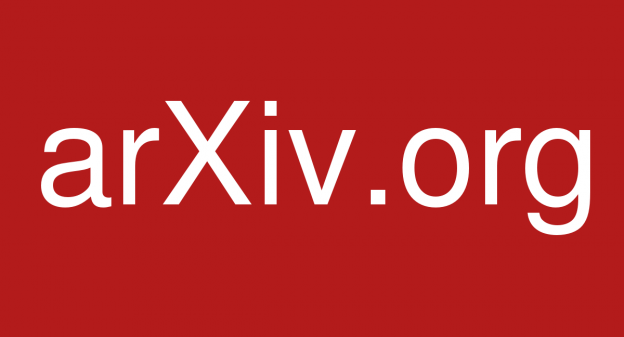 Largest archive of the academic articles and preprints in physics, mathematics, computer sciences, astronomy, statistics, economics – arXiv.org.
Most of the publications are available in original format TeX, you can also view and download documents in formats PostScript and PDF for free. Articles are placed to the arXiv by the scientists that work in different countries of the world. Most of the materials are in English, but you can place an article or a preprint in Ukrainian (or any other language) if the title and abstract are translated in English.
Sometimes to place the material for the first time the author is asked to gain support «endorsement» of another researcher who has already had a big experience of representing his materials in the arxiv.org. «Endorsement» status is provided automatically to the authors of the recognized around the world academic institutions.
читати далі