Announcements
20-21/03
Sociology Hackathon – exceptional event for sociology and marketing students. Here you will work with real cases and data of the leading marketing company Katar Ukraine. The team of winners will receive a prize of which you will hear very soon!
Find a team up to 4 members and register.
You did not find a team? Don't be upset, register, and a team will definitely find you!
Each team will get help from a personal mentor.
What is waiting for you?
2 busy days;
lectures of the professional from the leading sociological and marketing companies;
10 hours of work on the cool case from Katar Ukraine;
active networking.
The event will be held on the 20th-21st of March.
Program of the hackathon:
First day 20.03:
Inspiring session & Pre Party
Speeches of opinion leaders and experts
of the leading companies.
Location – KPI Library, 1st floor.
Second day 21.03:
Hackathon
9:00 – 9:45 registration
9:45 – 10:00 — tasks and mentors presentations
10:30 – 12:30 — mentors session
16:00 – end of the work on projects
16:00 -18:00 — projects presentation
18:00 – 19:00 — choosing the winners
for awards
Location – co-working Belka Space.
KPI Library
20-21 березня 2020 р.
читати далі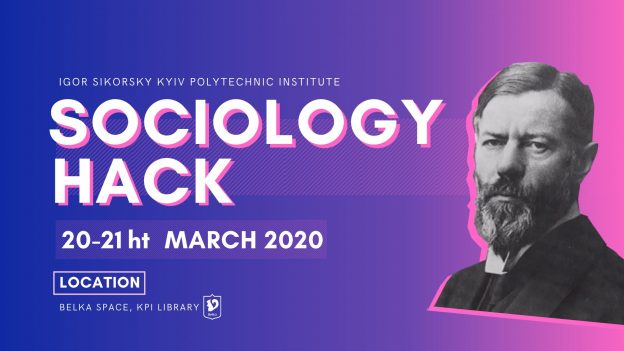 23/03
How public activity influences your commercial price and professional development?
That is what Iuliia Markhel, the founder of the international movement World Cleanup Day and Ukrainian youth movement Let's do it Ukraine, youth leader which unites people, person who
visited 48 countries, will talk about.
The speaker will tell why public activity is:
possibilities of development in professional sphere;
gaining real practice and receivingexperience;
activity that helps to fulfill your dreams.
Also you will hear how to join the Let's do it Ukraine team and participate the most global planet cleaning-up on the 19th of September, 2020.
Register by the link and join the event!
KPI Library, room 1.2
13 березня 2020 р., 17:00
читати далі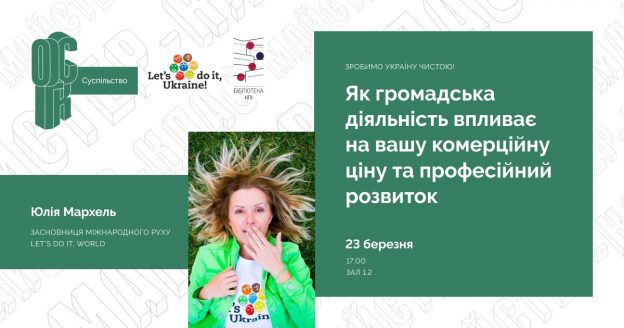 23-24/05
On the 23rd and 24th May 2020 IPMS Boryspil (UA) invites you to "KSMB-2020"-  International Scale Modeling Exposition-Competition, one of the largest events on scale modeling in Ukraine! This year Exhibition-Competition will be dedicated to the 131st Anniversary of Igor Sikorsky
birthday.
We prepared for you:
exhibition and competition of scale models;
machines of ATO and planes of Antonov in miniature;
innovations from the manufacturers of modeling products;
master-classes on collecting and painting models and much more.
KPI Library
23-24 травня 2020 р.
читати далі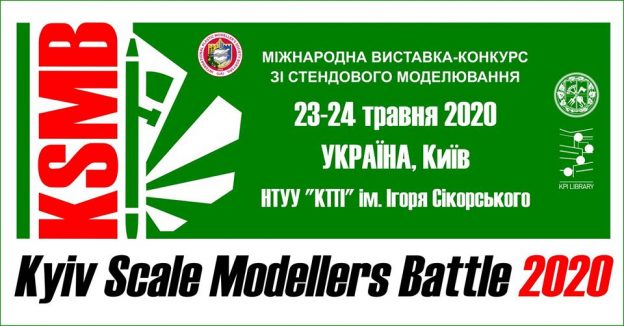 03/03
Today there is so much fantasy that the list of its genres seems to be endless: heroical, scientific, city, kids, mythological and epic.
On the 3rd of March we will together try to find out why fantasy is so popular today. And also we will define if any modern authors reached the level of Tolkien!
KPI Library, room 6.2
03 березня 2020 р., 18:00
читати далі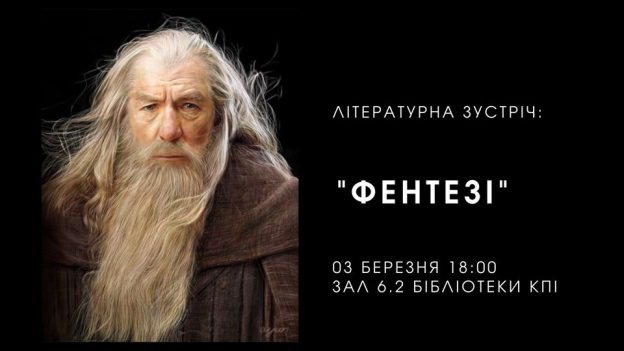 12/02
We invite you to join a meeting of German Language Courses Deutsch lernen on Wednesday, February 12th in order to improve your German language skills by playing the Tabu game.
Venue: NTUU "KPI" Library, Kyiv
When: 12:00, February 12, 2020
Duration: 2 hours
Come on! Phone registration: 050 966 30 73 Required!
KPI Library
12th of February 2020, 12:00 3r
читати далі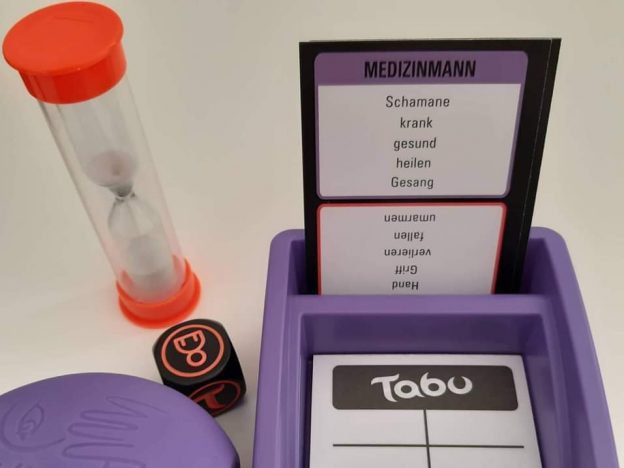 15/10
Get to know some of the essential methods of creating a living and active environment for your studying, when there seems to be no such one.
Starting with the audience's suggestions explained intuitively and finishing with scientifically based approaches to problems you might not even realize.
The KPI Library, room 1.2.
Tue., the 15-th of October, at 6:40 pm
читати далі